29 July 2020
CEO & Founder
Masako Eguchi-Bacon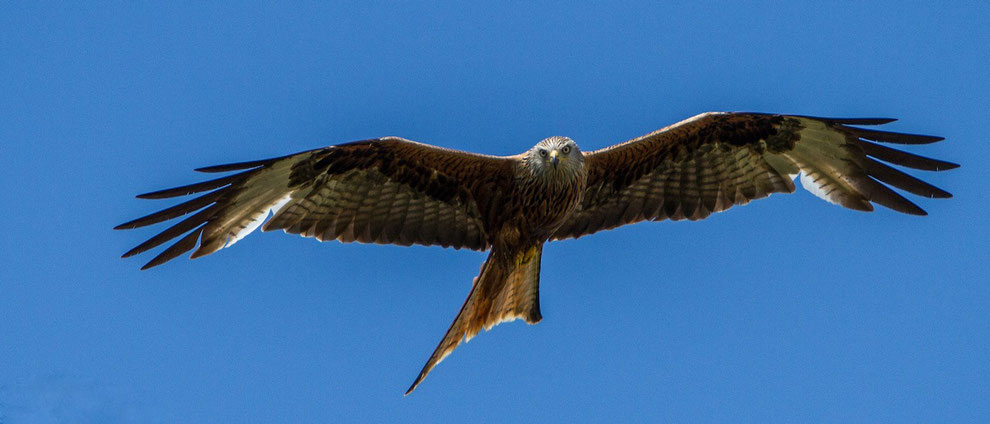 It is 10 years since we set up Ocean Bridge Management and 25 years since we used our Japanese heritage and cultural know-how to bring like minded ideas and people together for business success. From the beginning our vision was always to connect good ideas, across countries and across cultures. From advice, through to investigation, regulation, ideas and organizational, sales & marketing delivery we help clients connect innovations and opportunities across the world.
As part of our birthday celebrations we decided to revisit the articulation of our vision and our values. Were we still true to ourselves?  We asked ourselves 'will we leave the world in a better place?' We were just getting to work on this when a certain pandemic caused the whole world to stop, people began to re-evaluate who they are, what they stand for and what change they want to see in the world. It also gave customers pause for thought about the businesses they best felt shared their values and beliefs and which not only spoke those values and beliefs well but lived them clearly. 
Reflecting upon our experience and learning from the global pandemic, we looked again at own values and business strategy.
At OBM, we ensure our values are always supported by our actions.
We have always believed business is about people and ideas in partnership. When we connect on a human level, we connect ideas that flourish and promote sustainable growth.  At OBM we continue to work to join ideas and people from the world so we can best help build the bridges to success. The test is always in the behaviour though. This is how we work:
We are HUMAN CENTRIC             - we are always looking for ways to bring people together.
We build RELATIONSHIPS            - connecting people & ideas on a personal level.
We are DEDICATED                       - we dig deep and go wide in all our work
We are EQUAL                               - ideas can come from all. 
We are OPTIMISTIC and BRAVE  - a positive, can-do approach makes anything possible
PROGRAMMES TO SUPPORT PEOPLE
At OBM, we have a 10 year track record in really getting to know the cultures of countries and businesses. We know how ideas can grow, how parties can collaborate and how innovation becomes global commercial success. We have always brought this appreciation of humanity to all our clients worlds. It's more important now than ever and we will continue to offer the following programmes:
Cross-cultural communications

Organisational development and Human Resources support

Lifestyle and career coaching for Japanese spouses and secondees
We understand what makes us different is what makes us better and successful.
As OBM moves into the next 10 years we will continue to bring together people and ideas from across the world, face to face and remotely.  We will also support cross sector collaboration and technology applications in our sectors of expertise:
Energy: Energy systems, Renewables, DERs (Distributed Energy Resources), Flexibility, Hydrogen, Interaction with transport (Electric       Vehicles, Fuel Cell Vehicles) 
Mobility: CASE (Connected, Autonomous, Shared, Electrified), Mobility on demand, Urban mobility, Public & private transport, Smart city, MaaS.
Health & Wellbeing:  Med Tech, Food Tech
Technologies: AI, IoT and mobile communications.
Our ambition is to bring our expertise in all these areas together and develop new innovations in these sectors to promote sustainable growth for both people and nature.  
Connecting people and ideas is what drives us.
We believe the ideas can come from everywhere so we have created and supported an ecosystem of regional relationships, where government, industry and academia can collaborate and create new opportunities for your ideas to shape the world.
With the Thames Valley (UK) - Kansai (which includes Osaka, Kobe and Kyoto in Japan) Relationship , OBM has brought together two regions with the second largest economies in their countries respectively. 
We decided our birthday was the perfect time to refresh our look too.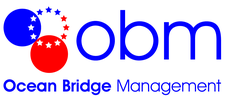 We applied brighter colours to lift up everyone's spirits and to aim for a brighter future. 
We are so looking forward to building bridges to success through the next decade with our clients and partners from across the world.