Outward looking tech investors in Japan may be interested to hear about the recent data published in a report by the UK Government-funded research organisation, Tech Nation, which shows that Investment in the UK's tech sector grew at a faster pace than in the U.S., China, Germany and France in 2019.
Here are some key facts from the report.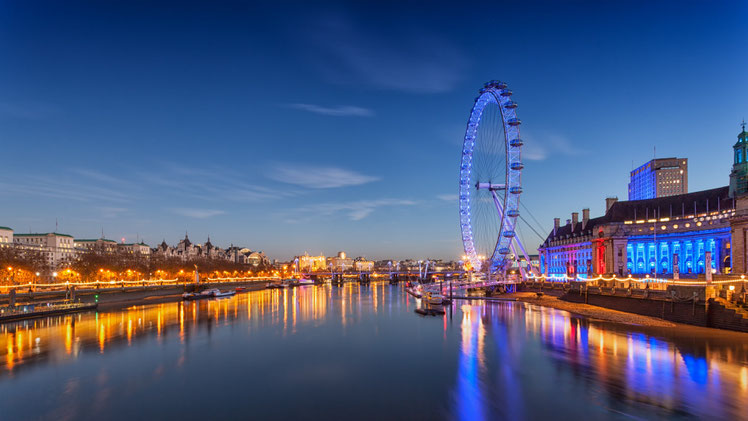 Venture Capital Funding in the UK
Investment from Venture Capital into the UK's tech sector grew to record levels in 2019, rising by 44% from the previous year to £10.1bn.  The figures suggest that this is in contrast to VC funding in the US and China which is actually down in the same period.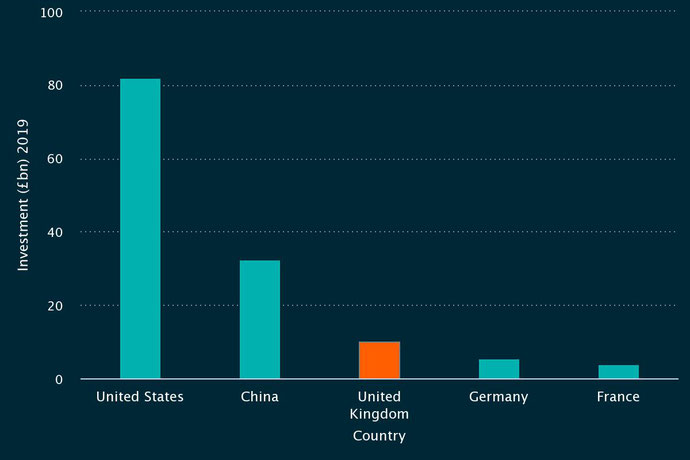 Figure 1: VC investment in tech companies by country in 2019
Data from Tech Nation 2020; Dealroom 2020
VC Funding from US and Asian investors
Interestingly, the data shows that 45% of all investment made into UK tech was by US and Asian investors, which accounts for £4.9bn of investment.  Of this investment, 24% was made by US investors, and 21% was from Asian investors.
Figure 2: VC investment into UK tech companies from the US and Asia from 2014 to 2019
Tech Nation 2020; Dealroom 2020
The UK ranks highly in the top European cities for VC investment in tech companies
It was also reported that 25% of Europe's top 20 highest investment tech cities are in the UK - Manchester, London, Bristol, Oxford and Cambridge, with London and Cambridge among the top 10.  The figures showed that London was one of the top 5 cities in the world for tech investment in 2019, with higher VC investment in 2019 than Berlin, Munich and Paris combined.
Figure 3: VC investment in tech companies - top 10 cities in Europe from 2014 to 2019
Tech Nation 2020; Dealroom 2020
The report cites the attractiveness of the UK's maturing tech ecosystem, a favourable currency exchange rate and the supportive business environment as potential drivers for the growth in investment into UK tech companies.
Further Confidence for the UK tech scene – Investment to

Harwell
In addition to the Tech Nation report, further confidence in the UK's position as a major centre for technology innovation was seen last week as Harwell Campus (https://www.harwellcampus.com), the major UK centre for technology innovation such as space science, energy and life science, announced new investment from Canadian real estate investor, Brookfield Asset Management.  This will help accelerate Harwell's plans to expand its office and lab space to a total of 1.5million sq ft by the mid-2020s.
OBM has supported several technical exchanges between Harwell clusters and Japanese companies / organisation and we are very pleased to hear this news.
Despite the disruption due to Brexit, the amount of venture capital investment in UK tech companies reached an all-time high in 2019.  The UK is emerging as a significant centre for start-up investment and is pulling away from European countries such as Germany and France.
If you would like to know further details, please contact us.