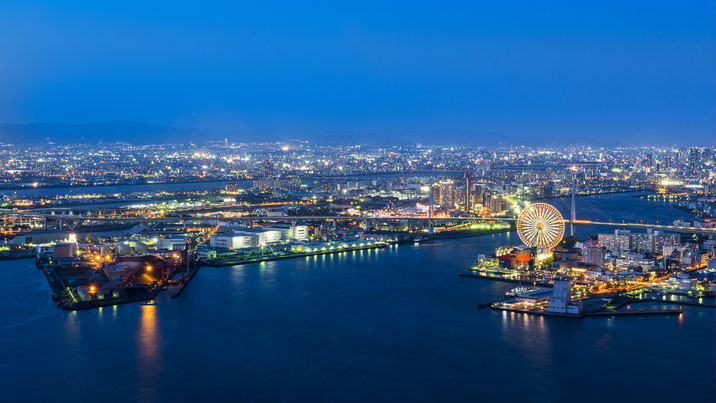 When you think of Japan, you may not necessarily perceive it of having a thriving startup culture.  However, this image has been changing.  Over the last decade, a new generation of entrepreneurs has been encouraged to create and develop their business ideas with help from government and industry.
We report on the exciting startup scene in Kansai, the region at the centre of the economy of Western Japan, which includes the cities Osaka, Kyoto and Kobe.  This is a market of considerable size, with a population of 24.73 million people and a GDP of approximately 99.57 trillion yen, which is approximately equal to the GDP of the Netherlands (figures from Osaka Business and Investment Center – OBIC).
OSAKA
Osaka Prefecture is the geographical and economic centre of the Kansai region, which traditionally has a strong entrepreneurial culture and is a leader in manufacturing and other industries, along with world class academic institutions.  Osaka is fast becoming a significant hub of new company activity with a thriving startup ecosystem.
The Osaka Startup Ecosystem Consortium, which was established as a collaboration between Osaka Prefecture, Osaka City, economic organizations and the Osaka Business Development Agency, supports startups in Osaka by using the combined expertise of its members and partners to facilitate accelerator programs, mentoring, networking and providing workspaces.  https://www.innovation-osaka.jp/startup-ecosystem/guide/
Osaka Innovation Hub (OIH)
 Part of this initiative, Osaka Innovation Hub (OIH) organises events such as networking meet-ups, pitching competitions, and support programs for the local startup community.  https://www.innovation-osaka.jp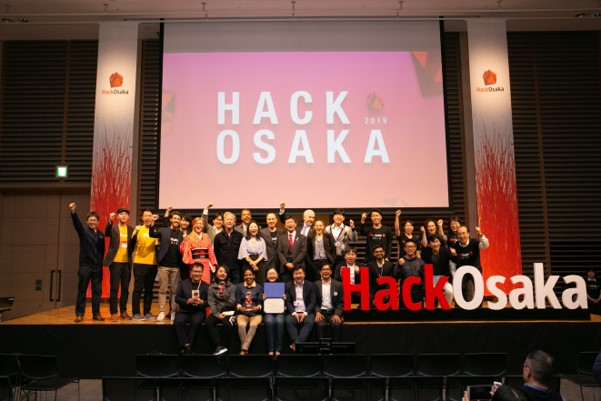 One of the largest of these events is The Global Start-up Conference Hack Osaka, which was the first global startup conference in Kansai.  It has been held in Osaka every February since 2013 and only English is used during the conference.   After the conference, B2B meetings are also organised, where startups from different countries have opportunities to meet with local companies.  In 2019, more than 100 B2B meetings were arranged.
This is not just an event. Continuous support has been provided even after the conference and B2B meetings, which has created real business opportunities.
In 2020 it will be held on the 27th February.   https://www.innovation-osaka.jp/hackosaka/en/
Osaka Global Innovation Forum

Providing the opportunity for international collaboration, the Global Innovation Forum hosted by OCCI and O-BIC in Osaka brings together startups from overseas including the UK and gives them exposure to the Kansai startup ecosystem.  The invitees get the opportunity to present their products demonstrations, participate in a pitch session, B2B meetings and networking with Japanese companies.
In 2019 three UK companies attended, which we have written about here: https://www.obm-gb.com/en/news/news08aug2019/ .  The event will be held again in October 2020.
KYOTO
Kyoto, the former capital of Japan has a very active startup ecosystem.  Already a centre of manufacturing industry (with the likes of Rohm Semiconductor, Kyocera and Omron Corporation), Kyoto is also strong in life sciences, the creative movie industry and video gaming (the HQ of Nintendo Co., Ltd is in Kyoto).
With strong academic links, Kyoto University has a successful record of supporting open innovation and funding via industry-government-academia partnership. https://www.oi.kyoto-u.ac.jp/en/about/
Kyoto Research Park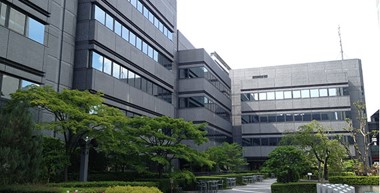 The Kyoto Research Park (KRP) is a local innovation hub which provides offices and research spaces for local small and medium size companies.  https://www.krp.co.jp/english/ 
 Monozukuri Ventures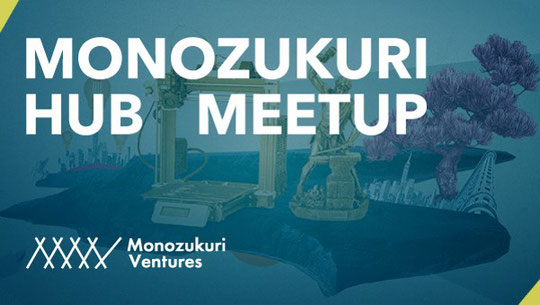 Based in Kyoto, Monozukuri Ventures provide funding options, technical consulting, manufacturing support and prototyping services for startups.  They stress the importance of Monozukuri, the Japanese art of making things in a creative way.  Monozukuri Ventures offer ways to raise capital for seed and early stage hardware startups incorporated either in the US or in Japan.  https://www.monozukuri.vc/en/
KOBE
Kobe is Japan's sixth largest city and is a thriving international port with associated industries such as shipping, port operations, manufacturing, and steelmaking.
Kobe Biomedical Innovation Cluster

Kobe also has the largest biomedical cluster in Japan which combines academia, research institutes, medical institutions and industry.  One of the largest concentrations of medical research facilities in the world, the cluster has more than 350 organisations and companies, and has research expertise in areas including clinical immunology, regenerative medicine and the ageing mechanism.  https://www.fbri-kobe.org/kbic/english/
500Kobe Accelerator program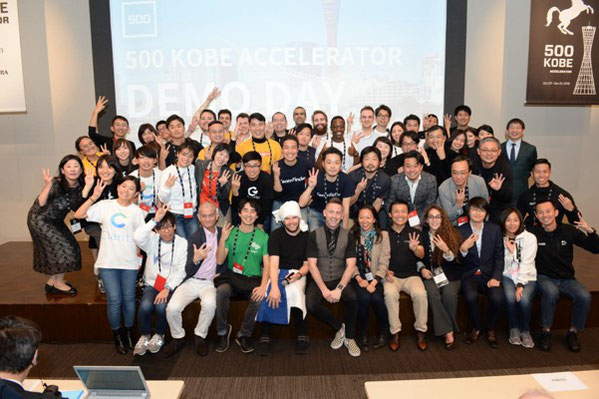 This year the Silicon Valley based venture capital firm, 500 Startups is partnering with Kobe City to run an accelerator program in conjunction with the biomedical cluster, targeting new HealthTech businesses.  http://500kobe.com
As we discussed in our previous article, both the UK and Japanese governments have agreed to work together to support startups in their Joint Statement.  https://www.obm-gb.com/en/articles/parliament-event/
At OBM we support startups and the development of their business between the UK and Japan.  If you are a company who is considering getting involved, contact us.